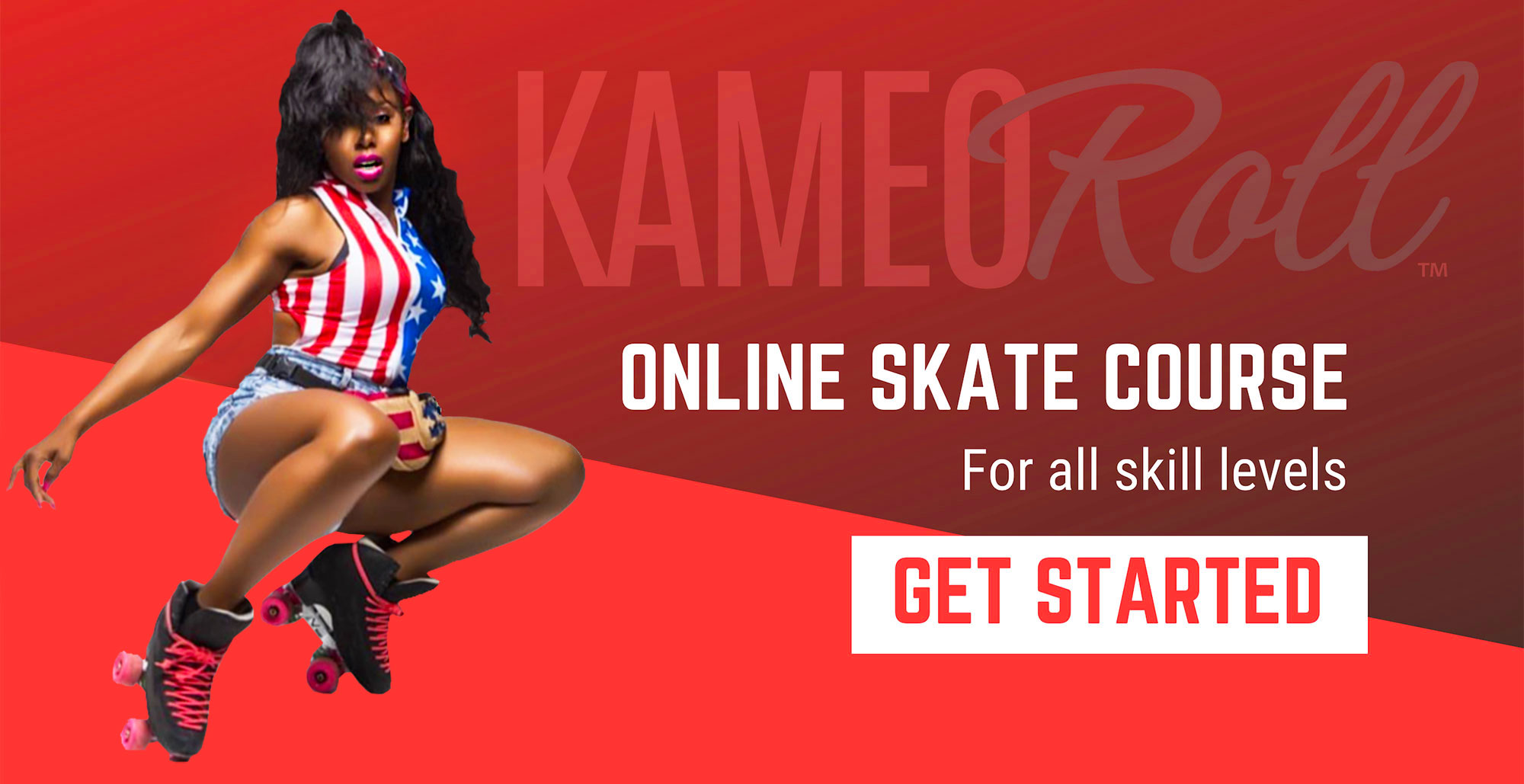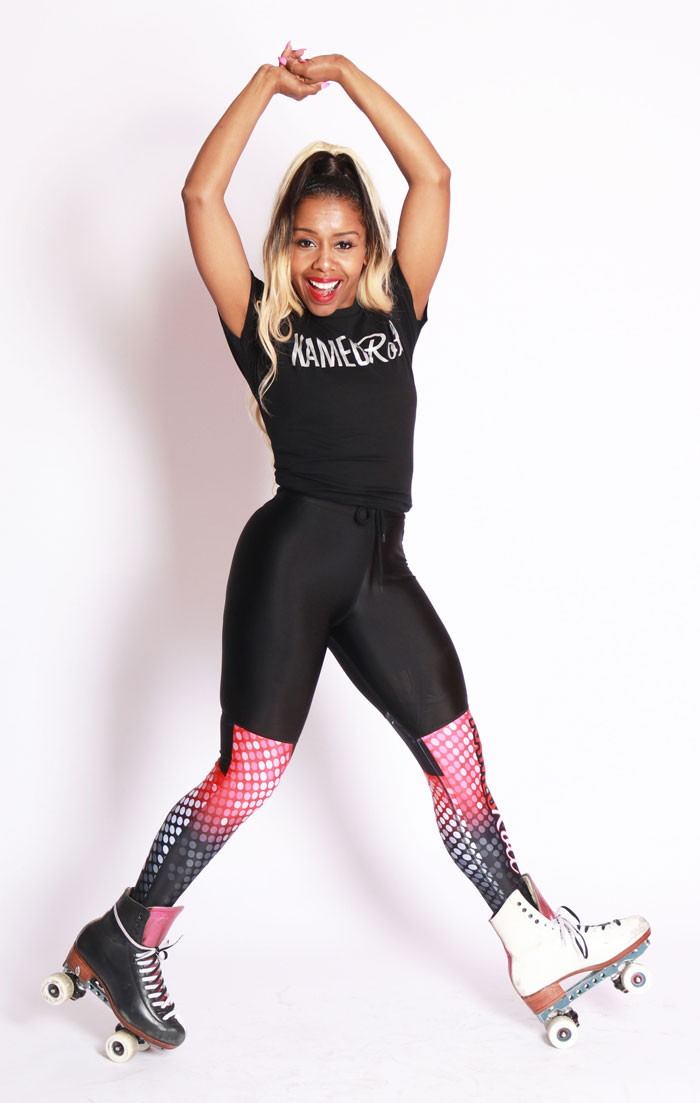 Welcome
Kameo roll is an online, in person, touring class and party on wheels that allows skaters, whether beginners or advanced to learn, maintain, and enhance themselves on roller skates.
Kameo roll is designed to bring the best skater out of everyone! From great techniques, skills, tutorials, roller skating dance parties, online tutorials from the comfort of home, access to exclusive events and apparel, and more. Kameo roll is the best online skating class ever! Kameo roll can be done from the comfort of your home for one person or the entire family.
Great for small children and adults. We can't wait to see the entire world rolling Kameo roll style. Hundres of clients have benefited from the Kameo roll program. We cant wait to see your success story!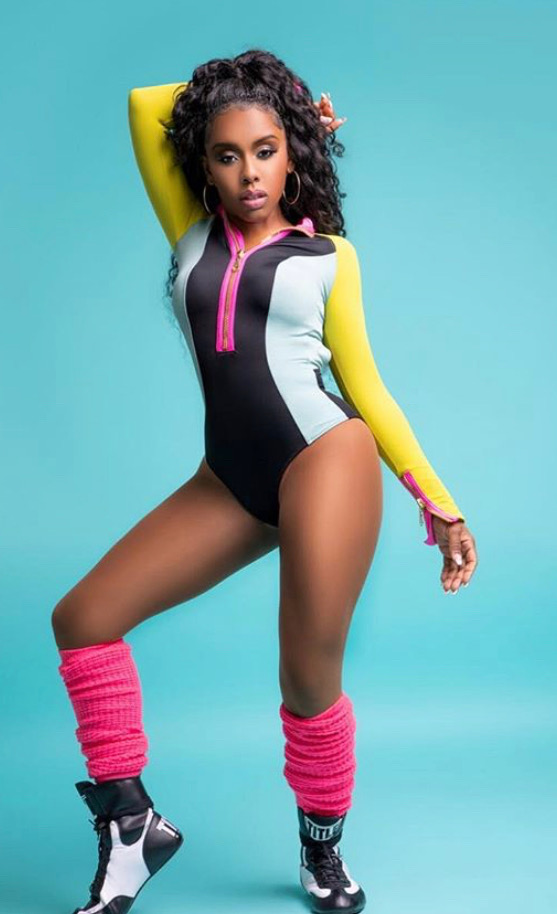 Skate Get Fit !!
Follow my daily fitness routine.
Tutorials to use everyday at home supplies to get in shape and stay fit.
Teaches you how to build endurance
Teaches you to tone your total body
Total body workout to isolated hard to reach areas
Give you the body you have always desired from the comfort of your home
All Skill Levels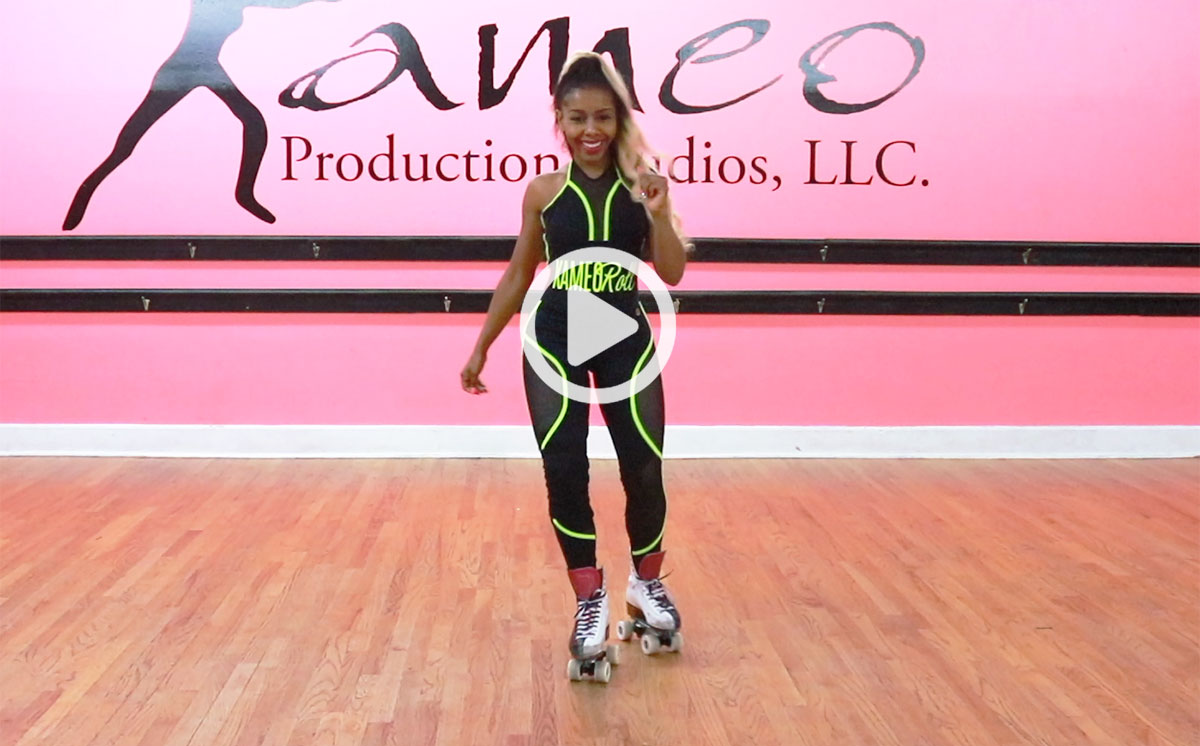 Beginner
The beginner skate program is designed to introduce roller-skating in a practical and fun way that can turn the beginning roller-skater into a well skilled roller-skater in no time! This program focuses on the fundamentals of roller-skating, balance, coordination, safety while skating, posture, confidence, body control, coordination, stretching, healthy living in a fun and loving environment.
Intermediate
The intermediate skate program is a progressive program that is geared towards the skater that has mastered the beginner skate level. This program focuses on the next level of skating while enhancing skills already learned at beginner level. The exercises become more intricate and will challenge this skater to soar. We will focus on smooth transitions, skating forward, skating backwards, musicality, skate skills, balance, levels, spins, and special tricks.
Advanced
The advanced skate program is designed for the next level skater that has mastered the intermediate level and is ready for more. This program focuses on all skills that one has learned and how to incorporate it all into a natural flow with music, floor, crowd, and with his or her own body. This level is designed to allow the skater to experience more variations with movement and skills.
What Clients Say